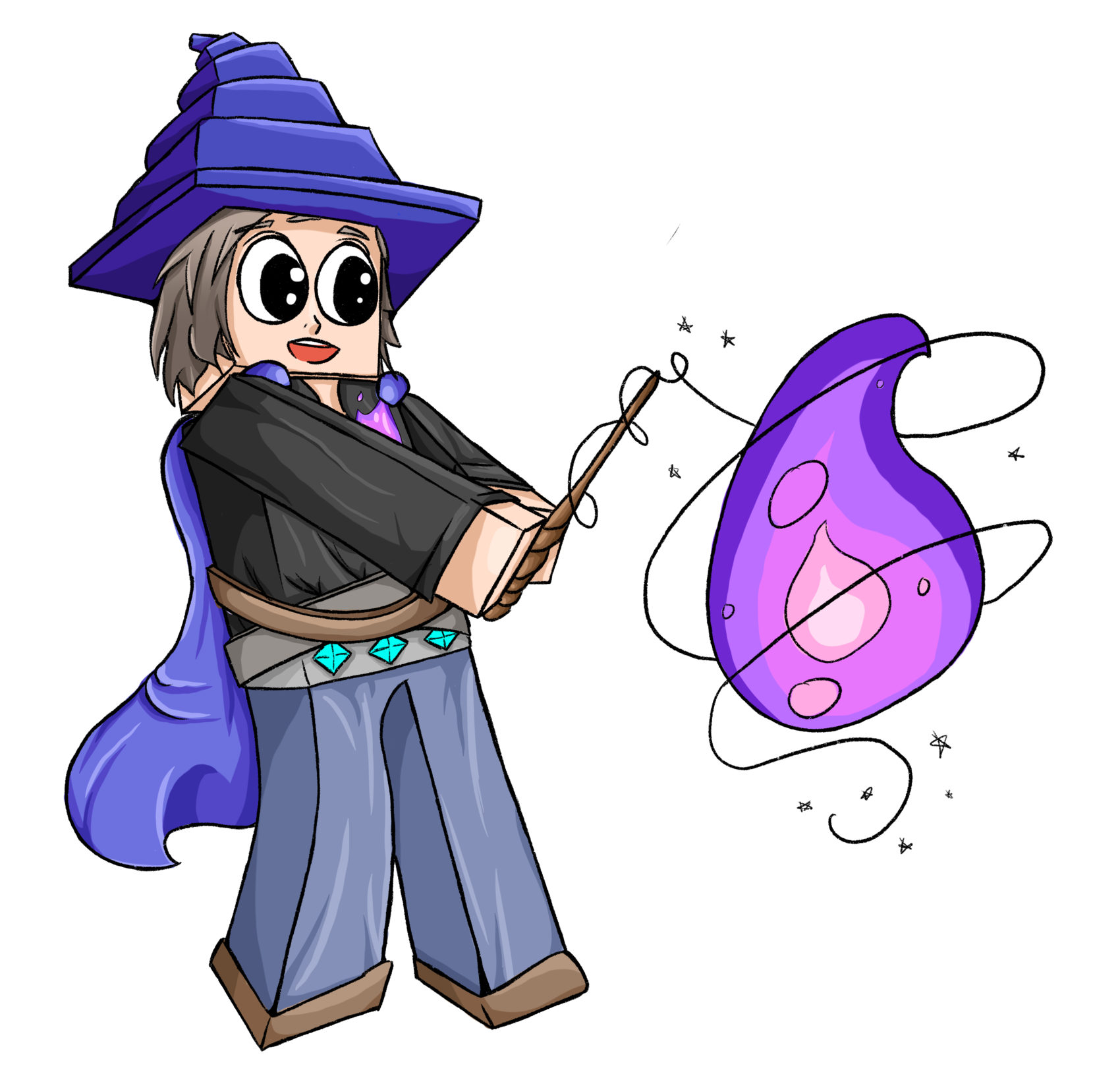 ElixirNode Affiliate Program
Free Money, Simply Refer a Friend or Anyone!
Our affiliate program is free to sign up, and includes the BEST benefits provided than any hosting provider on the market! Not only do we offer 40% of sales, but also some additional amazing benefits. The ElixirNode Affiliate program is not one to miss, start earning money now!
Get Started
#1 Affiliate Program
Very High Commission
40% of Sale
Payout Methods: *PayPal, *Bank, Credits
Secure
Easy to Get
ElixirNode provides a superior service, so it is made easy to refer anyone and earn quickly from getting referrals to ElixirNode.
Lots of Benefits
Not just a very high commission with signup bonus, but also straight up free services at certain milestones that you can redeem immediately!
BEST Affiliate Program
No hosting provider affiliate program comes close to the benefits and commission provided by the ElixirNode affiliate program.
Frequently asked questions
How does I get started?
Simply click on "Get Started" at the beginning of the page and login or sign up. Once there, you will be able to generate an affiliate account and view all of the information including live statistics.
(*) How do I get payed out for my commission?
Once you have at least $1.00 USD worth of commissions, click the withdrawal button to request a withdrawal (*) PayPal, Banks available by management discretion at certain times, credits always guaranteed for normal accounts.
What are the additional benefits?
Affiliates with 5 referral purchases or more in the last month are eligible for free ElixirNode services. Affiliates with 15 referrals or more in the last month are eligible to join the ElixirNode staff team.
Who can I refer?
Simply put, you can refer anyone by simply giving them your affiliate link. This includes friends, family, colleague or if you are a content creator, then your audience. There are no limits to earning!
What is the minimum payout?
The minimum payout is $1.00 USD, allowing you to withdraw as soon as your first referral, unlike many other affiliate programs which usually include a much larger minimum payout requiring you to wait.
Where are my referral statistics?
In the affiliate panel will include LIVE statistics that you will be able to view at all times, it includes information such as clicks, signups and of course all purchases made and their status and also much more.