CentOS Operating System
Lightweight, fast, secure are three of the many reasons to go with CentOS. CentOS is one of the most popular Linux distributions, that is at an enterprise level supported by a large community. It is a great choice for your VPS hosting.
Advantages
Extended Support
Package Management
Document Rich
Strong Security
Ubuntu Operating System
Ubuntu is almost the most widely used operating system for vps hosting servers. It is an open-source, extremely secure operating system that provides a stable and flexible system. It is ideal for any
VPS hosting purposes.
Advantages
User Friendly
Highly Customizable
Low Requirements
Free Softwares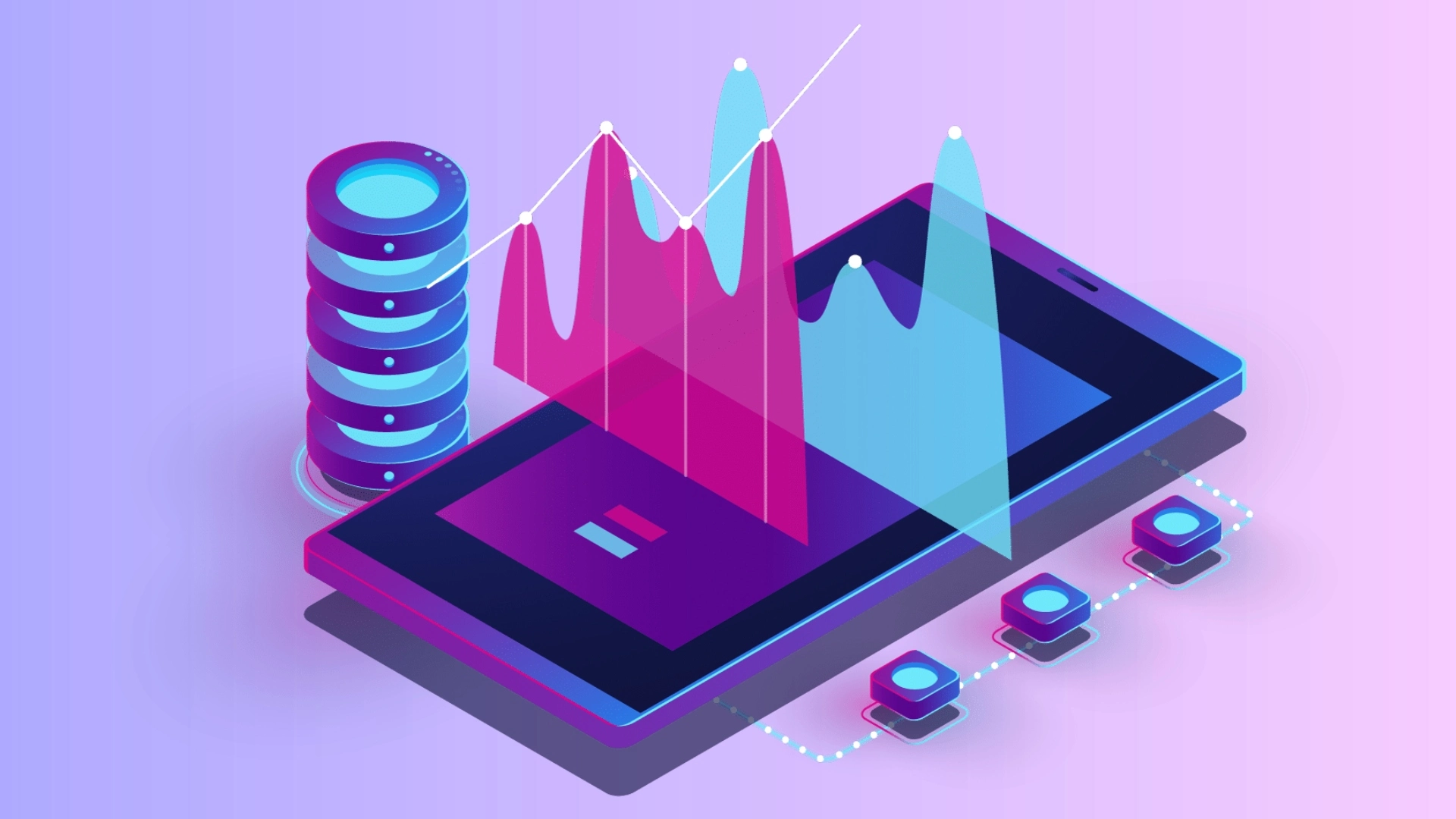 Fedora Operating System
Red Hat is the base and support of Fedora, ensuring that your VPS is running powerfully under Fedora. It is a secure, efficient and a trusted operating system like all the other big operating systems. It is can be used on your VPS hosting for any reason.
Advantages
Gnome Shell
Software Freedom
Fast Updates
Large Variety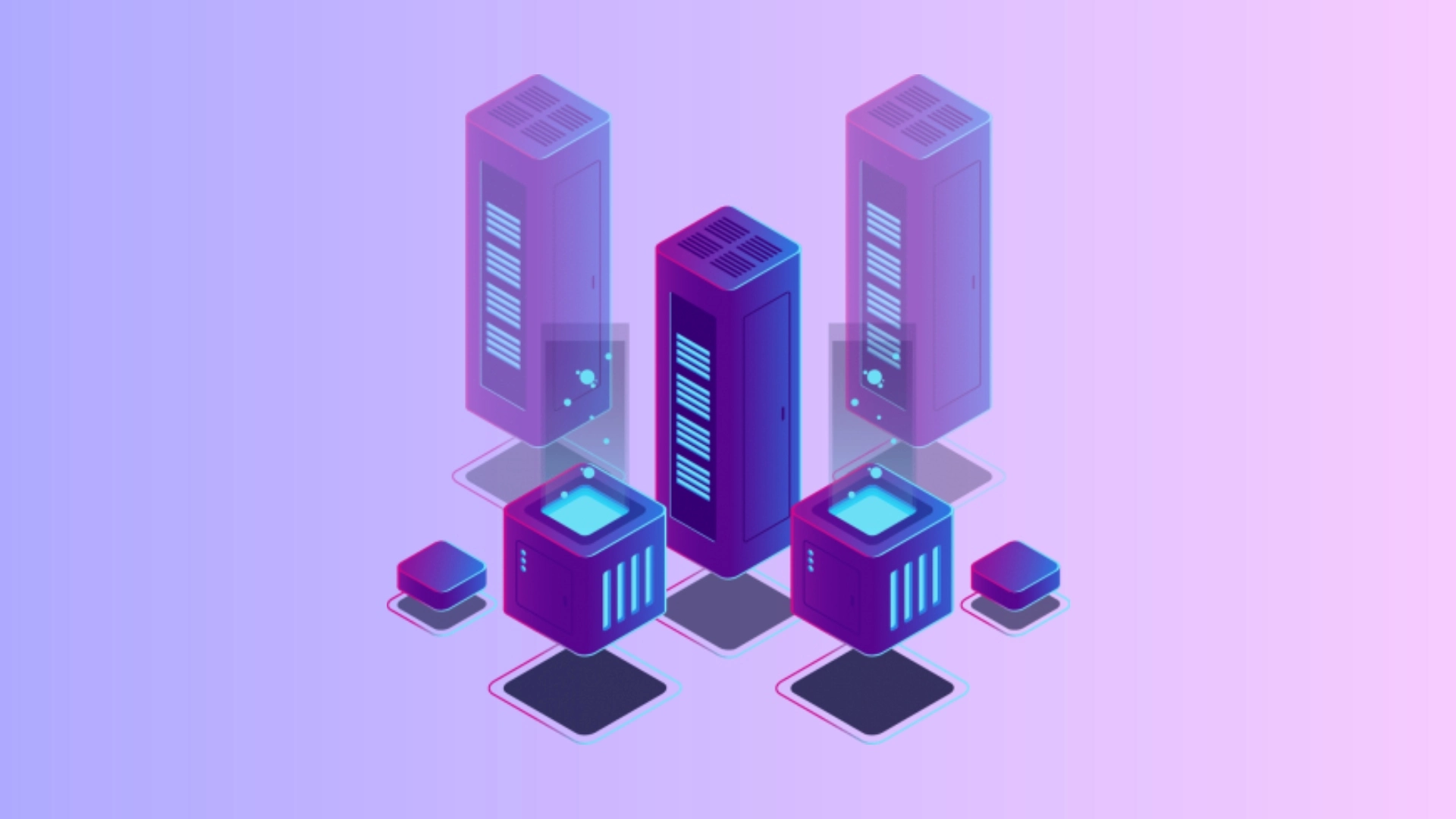 Debian Operating System
With both stability and speed, Debian is a no brainer operating system choice. Probably more important are the speed benefits, which is one of the main reasons VPS hosting clients go with Debian. Although, we are not neglecting its other features such as security.
Advantages
Speed Benefits
Bug Tracking
Long-Term Life
Architecture Four
More Operating Systems
There are many operating systems out there that are as great as these major players but they are too many to list. The list below should give you a couple we recommend that may provide features you would like. Keep in mind, there is much more than this list!
Other OS
OpenSUSE
Windows
OpenBSD
Mandriva